JASON SCHMID
MUSIC EDITOR
Award Winning Music Editing and Mixing
MUSIC
The Emotional Voice of Moving Pictures
Ever since I can remember, I was interested in making music. Growing up, I realized I have an ear for it, and before heading off to college to study Opera, I played a variety of instruments; piano, drums, sax, flute, and trumpet. Since moving to LA in the early 90's, I have been lucky to work on a variety of award- winning projects, spanning across fiction and documentary. My goal is to bring the best version of each story I touch to the fore, and to me, nothing does that quite like music. 

With over twenty years experience in Post Production as a Music Editor, Re-Recording Mixer, and even as a Picture Editor,  I bring together my rich understanding of storytelling with my deep love of music on every proejct I take on.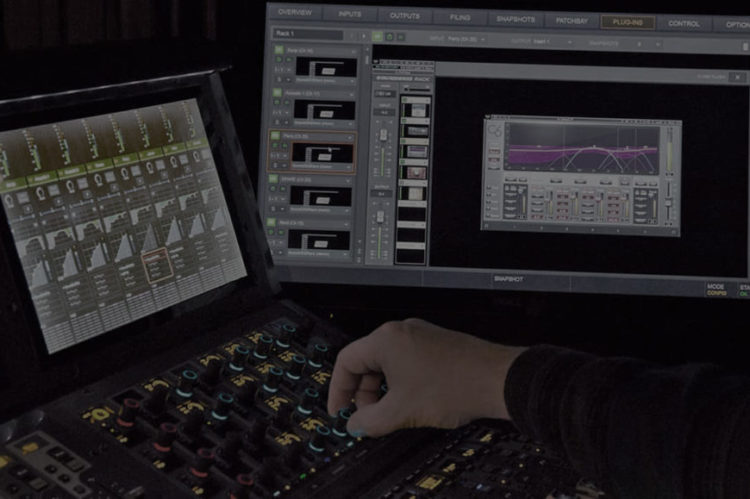 Gear
A lifetime of experience in Post Production working alongside some of the top engineers in the business has allowed me to build trust in my gear, so that you can trust it too.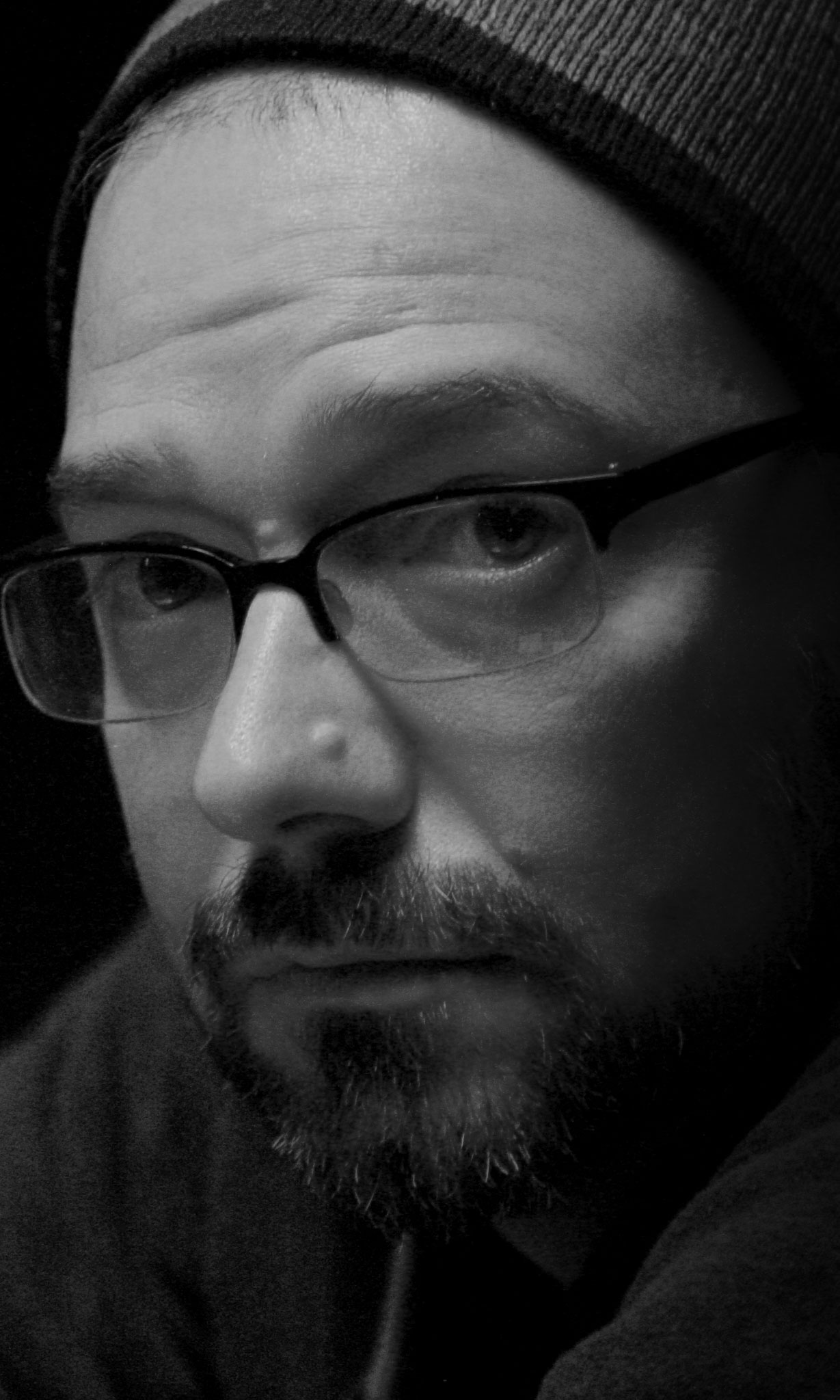 Get in Touch
Don't be shy. Please don't hesitate to get in touch if you'd like to discuss working together.